---
Mission
We create a sustainable world by the power of data science.
We are living in an age of unpredictable, rapid changes. Capitalism has developed the world by pursuing "strength", economic efficiency. Meanwhile, created "distortions" such as climate change, pandemics, and wealth bias.
Nowadays, what we need is a "strong and gentle" world, combining economic efficiency, with environmental and social performance. To light up the "strong and gentle" companies with convincing solutions supported by data science.
And this is our mission as a group gathered by non-financial data experts.
---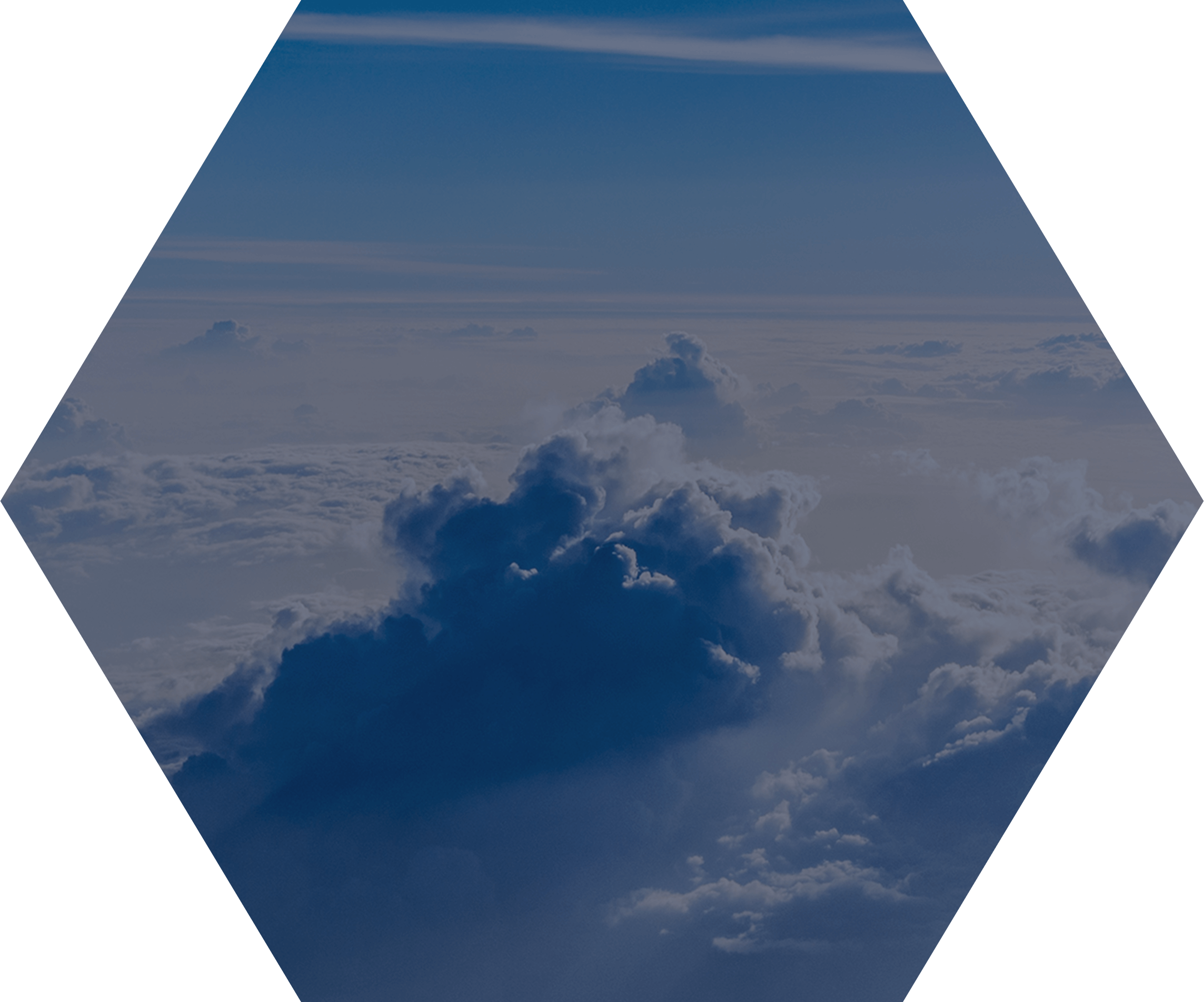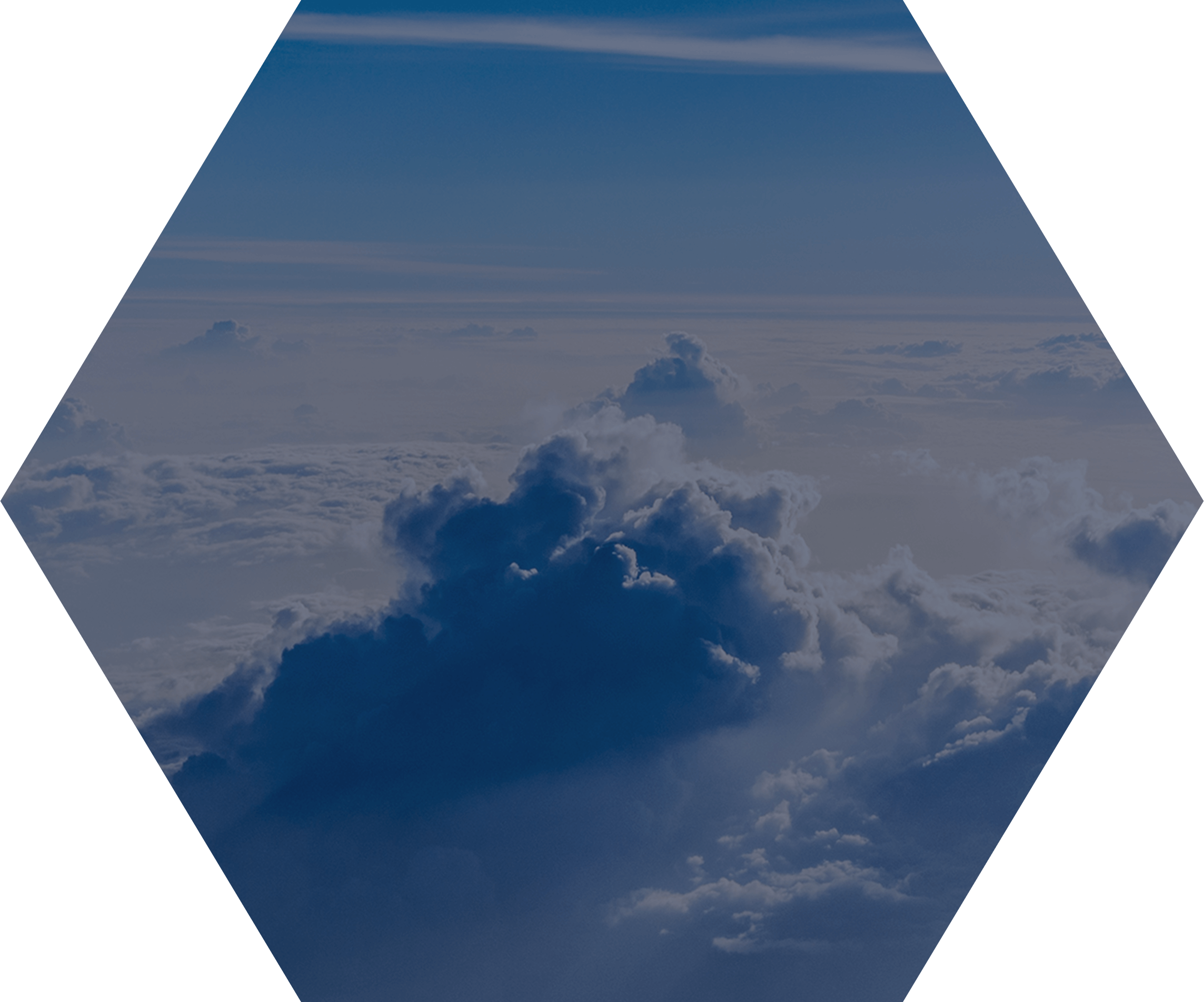 About Us
We continue to challenge
creating unseen value.
We are the only non-financial big data group specializing in ESG / SDGs in Japan with members from the field of Data Science × Sustainability × Financial Engineering. Our team consists of multinational experts who can compete in the world from Asia. View more about our CEO's message and our members.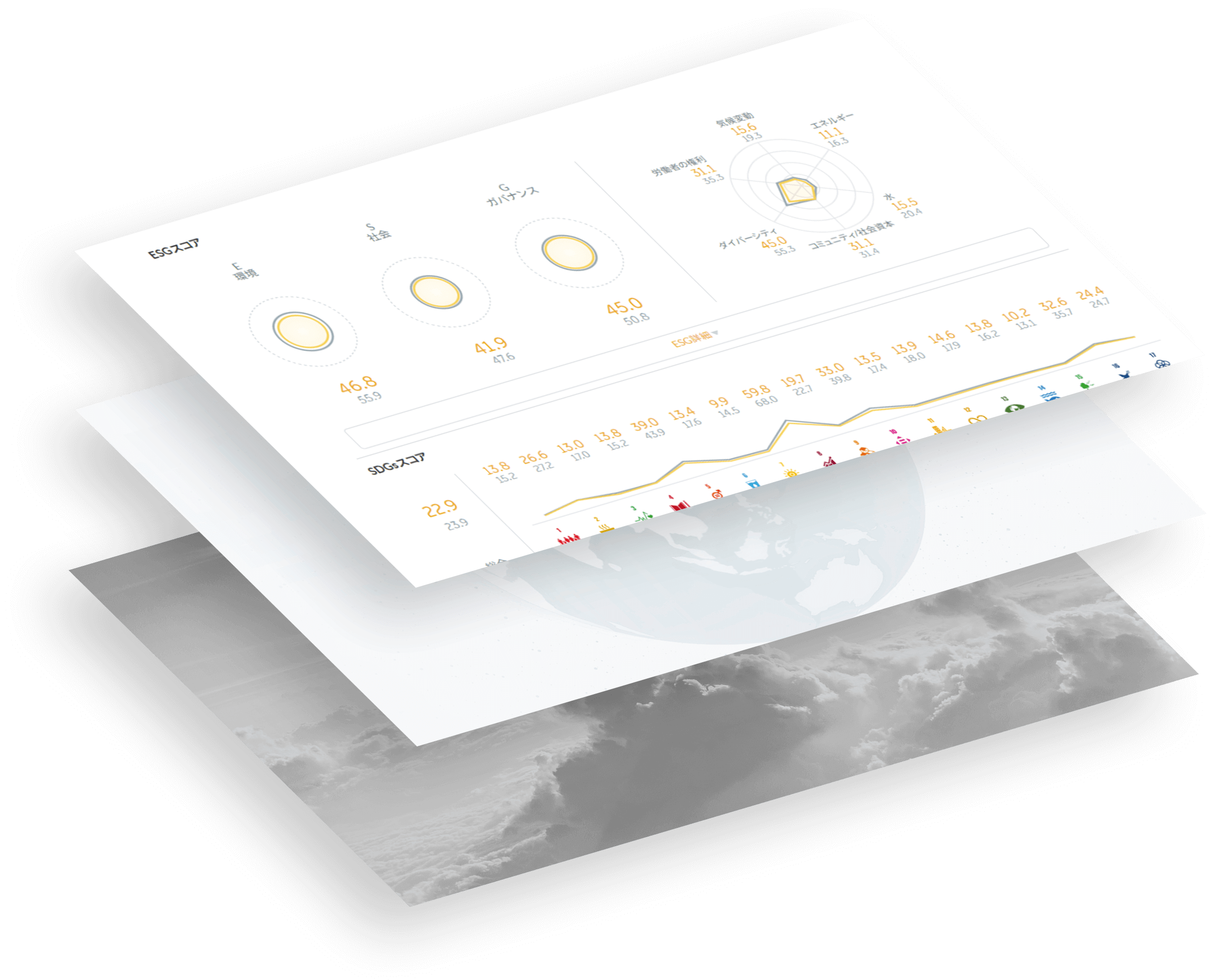 Business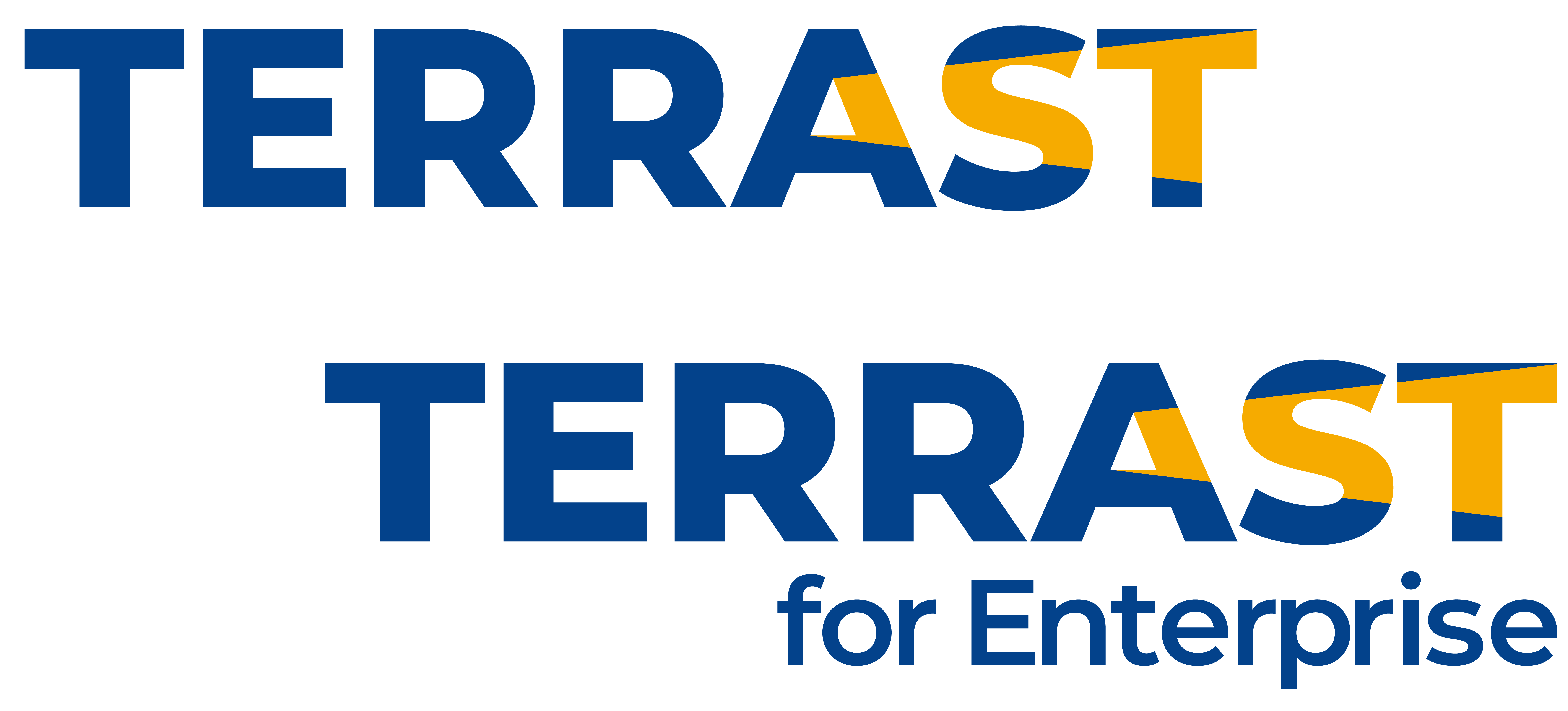 Non-financial big data platform to visualize ESG/SDGs
"TERRAST" is the largest non-financial data bank in Japan, utilizing AI and big data to visualize a company's ESG and SDG contribution. We provide "TERRAST" to promote higher quality ESG investment decisions and non-financial consulting by massively streamlining the collection, organization, analysis and comparison of non-financial information. "TERRAST for Enterprise", our ESG and SDG visualization tool, further promotes sustainability management decisions by illustrating a company's current SDG standing in relation to other industry competitors.
---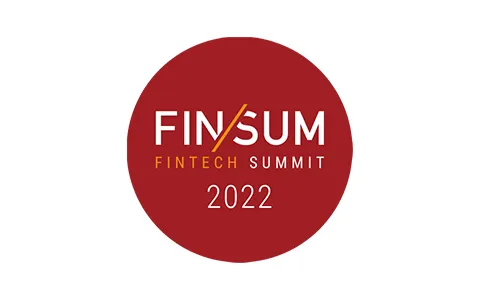 Nikkei×Financial Services Agency
FIN/SUM2022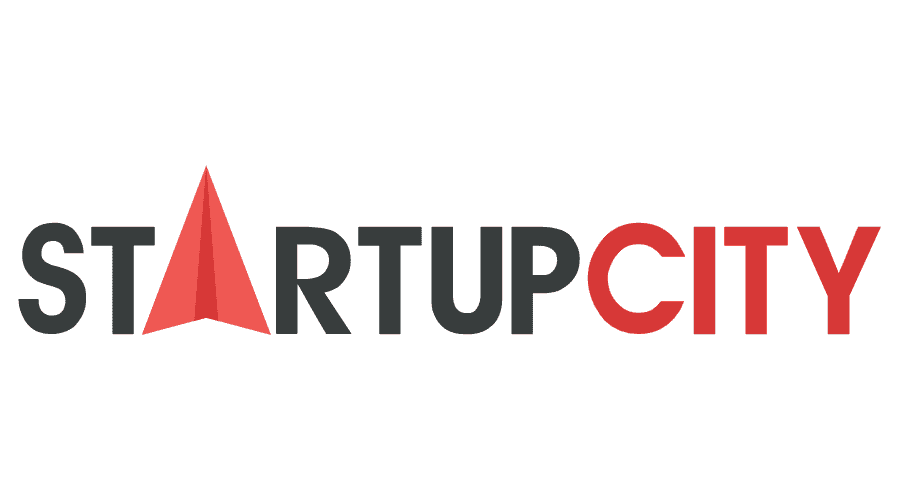 America
TOP JAPANESE STARTUPS 2022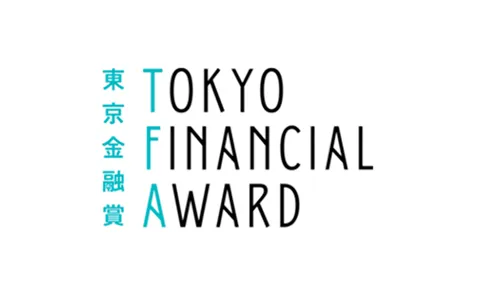 Tokyo
Tokyo Financial Award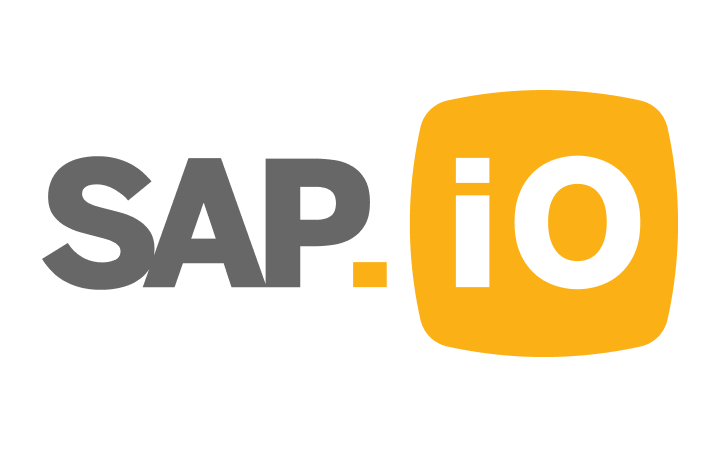 SAP Japan
SAP.iO Foundry Tokyo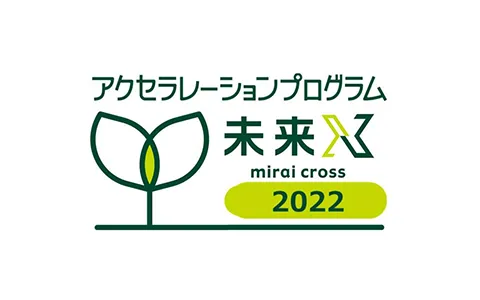 SMBC Group
Future X(mirai cross)2022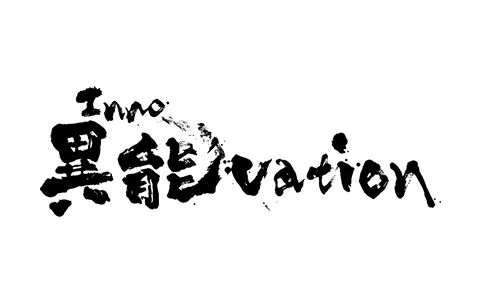 Ministry of Internal Affairs and Communications
Supernatural Vation Program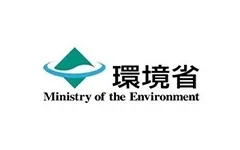 Ministry of the Environment
Good-Life Award
Environmental Regional Branding Award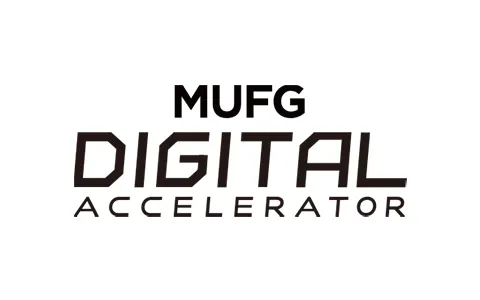 MUFG
Digital Accelerator
---
Members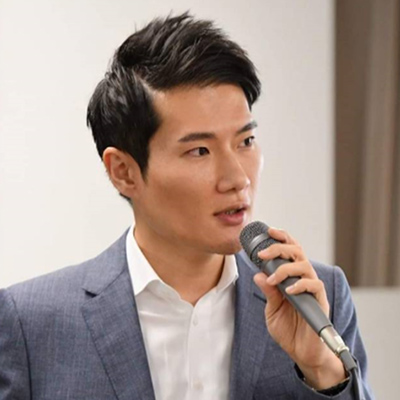 Serial entrepreneur in sustainability over 18 years. He has been involved in venture businesses in the sustainability field such as environment, agriculture, and welfare as an environmental engineer. Experienced buyouts of two companies in these areas. He is a Representative Director of Sustainability Data Standardization Consortium(SDSC)and a lecturer at Kyoto University's ESG Research Group. He has written and lectured extensively on non-financial big data.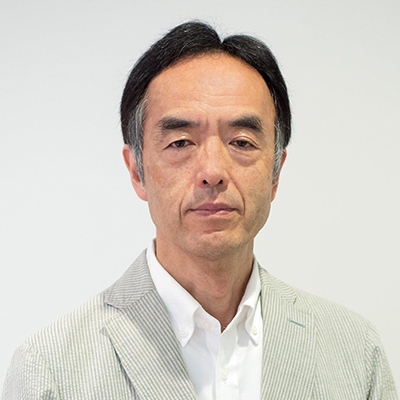 Visiting Professor at Kyoto University and Professor at Kyoto University of Advanced Science. He specializes in investment theory and financial engineering. After serving as Director of the Financial Engineering Research Center and Executive Officer of Nomura Securities, he is a professor at the Graduate School of Kyoto University. He also serves as a member of the Management Committee of the Pension Fund Management Independent Administrative Institution (GPIF) and Director of the Money Design Institute.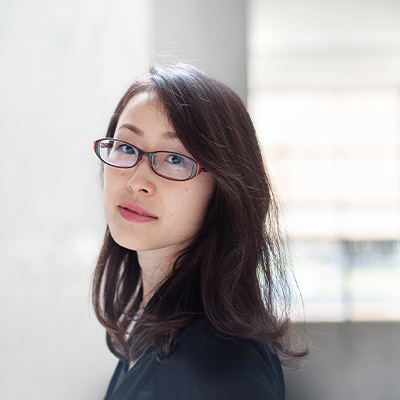 After studying social engineering at the graduate school of Tokyo Institute of Technology, she engaged in ODA (Official Development Assistance) related activities in Southeast Asia. After returning to Japan, she worked for the Ministry of Foreign Affairs of Japan and the Japan International Cooperation Agency (JICA). She is committed to the sustainability of human resources, organizations, institutions, businesses, and society.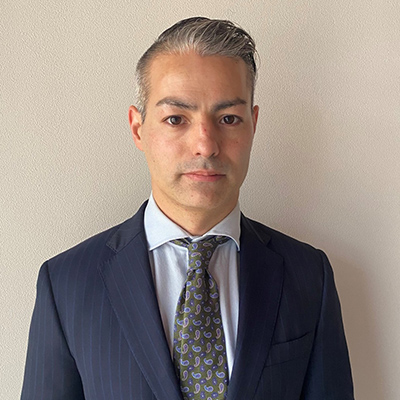 After graduate school, he joined SMBC Nikko Securities, where he was involved in M&A and IPO-related work. He then moved to Morgan Stanley where he worked as a securities analyst in the equity research department. After serving as manager of corporate planning and financial analysis at adidas, he joined the Company. He leads the Company's ESG solutions.
---