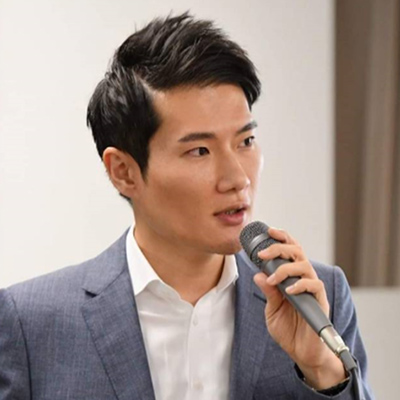 Serial entrepreneur in sustainability over 18 years. He has been involved in venture businesses in the sustainability field such as environment, agriculture, and welfare as an environmental engineer. Experienced buyouts of two companies in these areas. He is a lecturer at Kyoto University's ESG Research Group. He has written and lectured extensively on non-financial big data.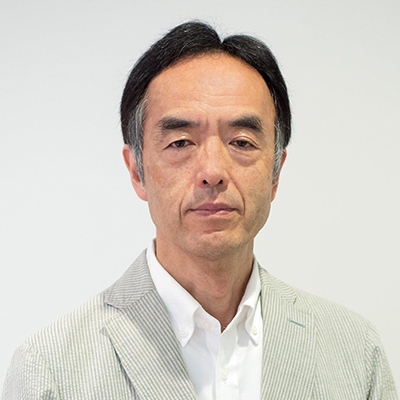 Visiting Professor at Kyoto University and Professor at Kyoto University of Advanced Science. He specializes in investment theory and financial engineering. After serving as Director of the Financial Engineering Research Center and Executive Officer of Nomura Securities, he is a professor at the Graduate School of Kyoto University. He also serves as a member of the Management Committee of the Pension Fund Management Independent Administrative Institution (GPIF) and Director of the Money Design Institute.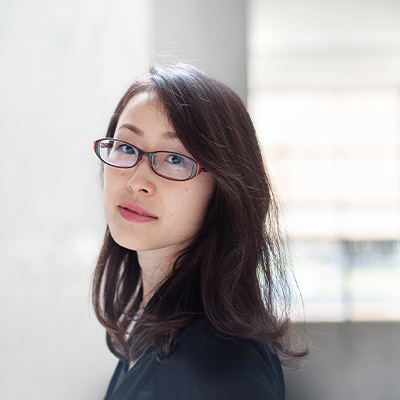 After studying social engineering at the graduate school of Tokyo Institute of Technology, she engaged in ODA (Official Development Assistance) related activities in Southeast Asia. After returning to Japan, she worked for the Ministry of Foreign Affairs of Japan and the Japan International Cooperation Agency (JICA). She is committed to the sustainability of human resources, organizations, institutions, businesses, and society.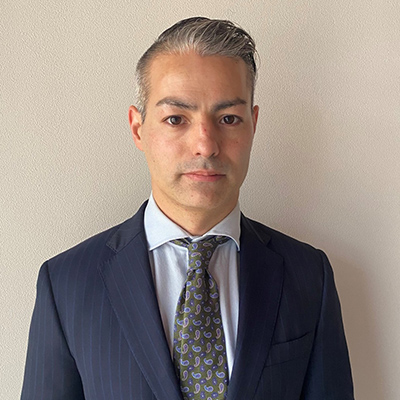 After graduate school, he joined SMBC Nikko Securities, where he was involved in M&A and IPO-related work. He then moved to Morgan Stanley where he worked as a securities analyst in the equity research department. After serving as manager of corporate planning and financial analysis at adidas, he joined the Company. He leads the Company's ESG solutions.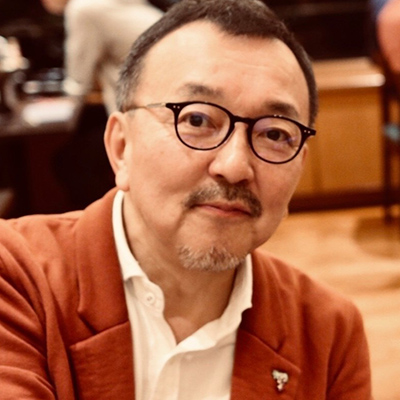 After working at Nomura Securities, he served as the representative director of an IT-focused CVC and as the executive officer of a textile trading company listed on the first section of the Tokyo Stock Exchange. He has been a director of Psychic VR Lab, Inc. since its establishment, and is mainly involved in financial and sales support for startup companies.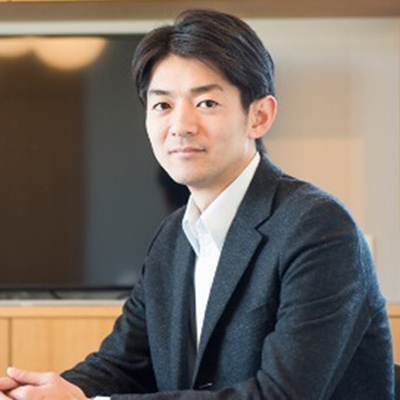 At Mizuho Securities, he was engaged in finance-related operations such as bond underwriting and public relations at the head office. Then he moved to EEI (Energy Environment Investment) where he was responsible for investment in the energy sector, fund formation, and corporate planning. He majored in environmental studies at the University of Tokyo.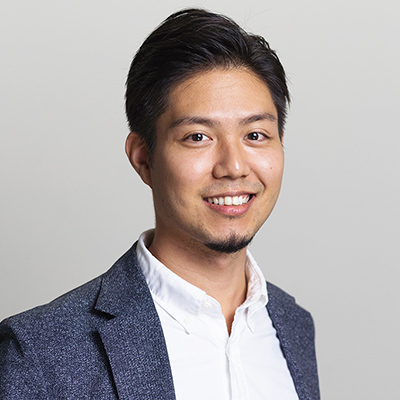 He is in charge of business development, product management, and corporate well-being. He specializes in corporate sales and management, go-to-market strategy, and execution across the Asia Pacific Region. He has an MBA degree from Hult International Business School. Also, he is a professional certificated coach at International Coaching Academy.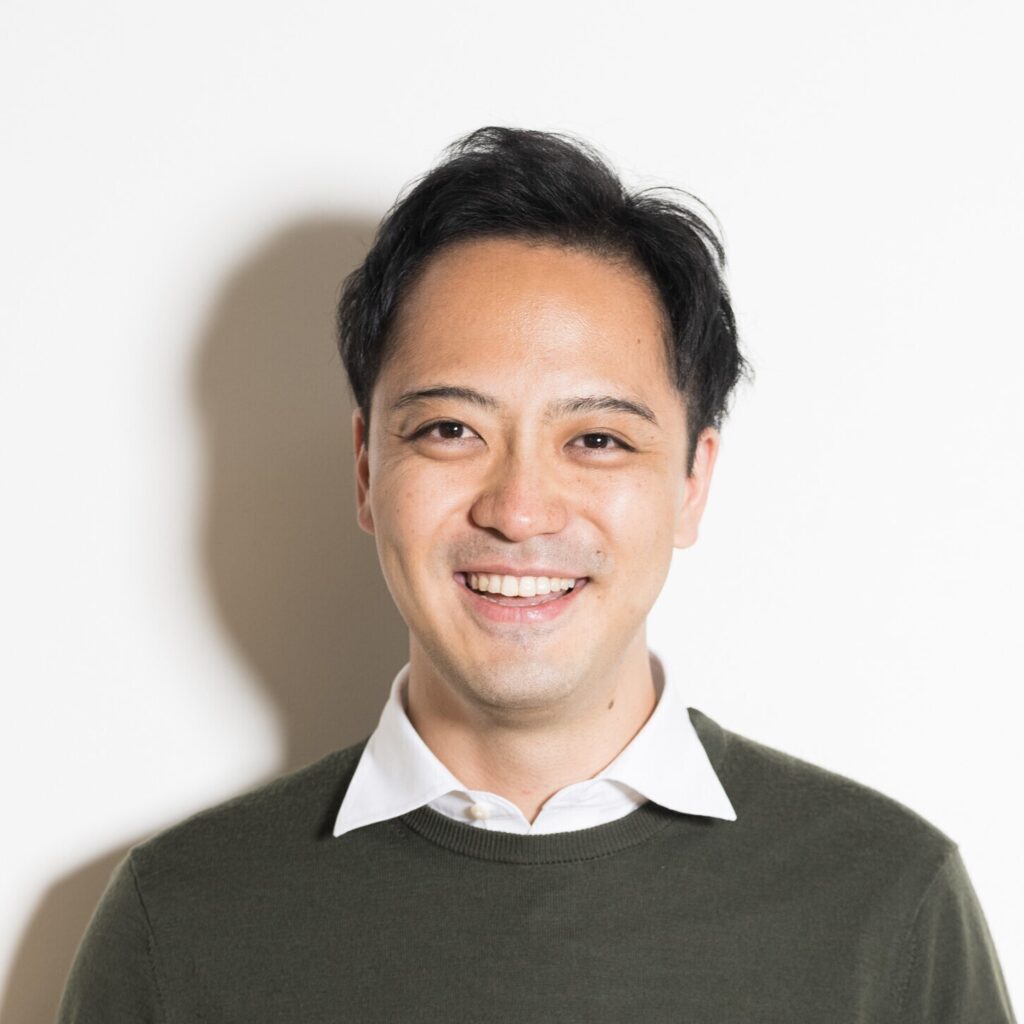 He is a Chief Financial Officer. He joined the company's leadership team in 2022 with a primary focus on finance, business development and international expansion. Prior to Sustainable Lab, Yuki had worked as Director of Fintech and Brand&Retail at Plug and Play Japan for 3.5 years and Deutsche Bank Group in Japan for 8 years.
He holds an MBA from University of Cambridge and a BS from University of London, Queen Mary college.Yuki also serves as Managing Director at Fintech Association of Japan.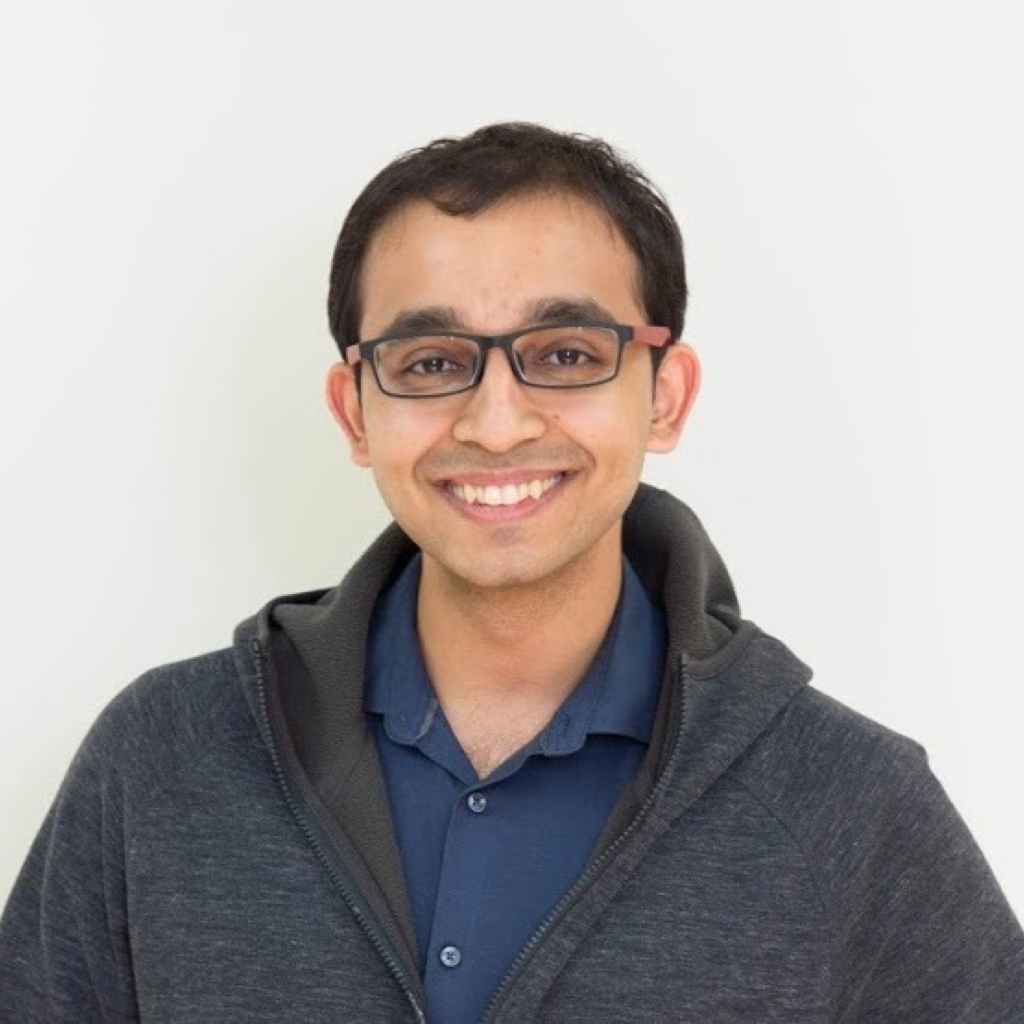 Born in India, studied in Singapore at the age of 14. In 2013, while a student at Waseda University, he started his own business and was in charge of all aspects of technology. In 2014, he studied at Warwick Business School in England. After graduating, he worked at Goalist where he established the AI office prior to becoming the President of HumAIn, Inc. in 2021. He joined our company to "create a beautiful world".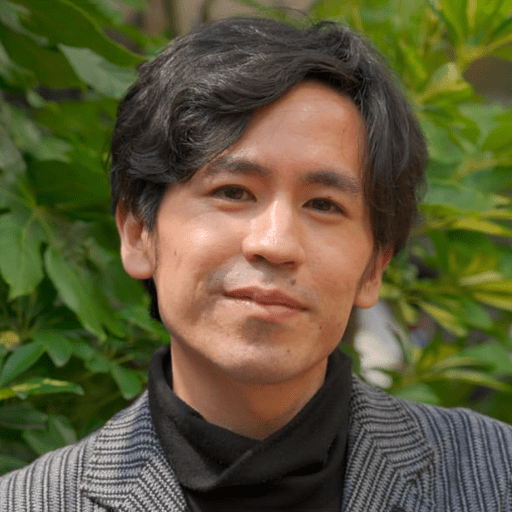 Dropped out of Tohoku University, Faculty of Science. Freelancer since high school. After working in commercial design and publishing, started an EdTech company with a Singaporean businessman. After working as the sole engineer for an AI venture company, he became the director of our data science division. As a data scientist, he has experienced many TSE prime company projects. He loves tranquil contemporary music.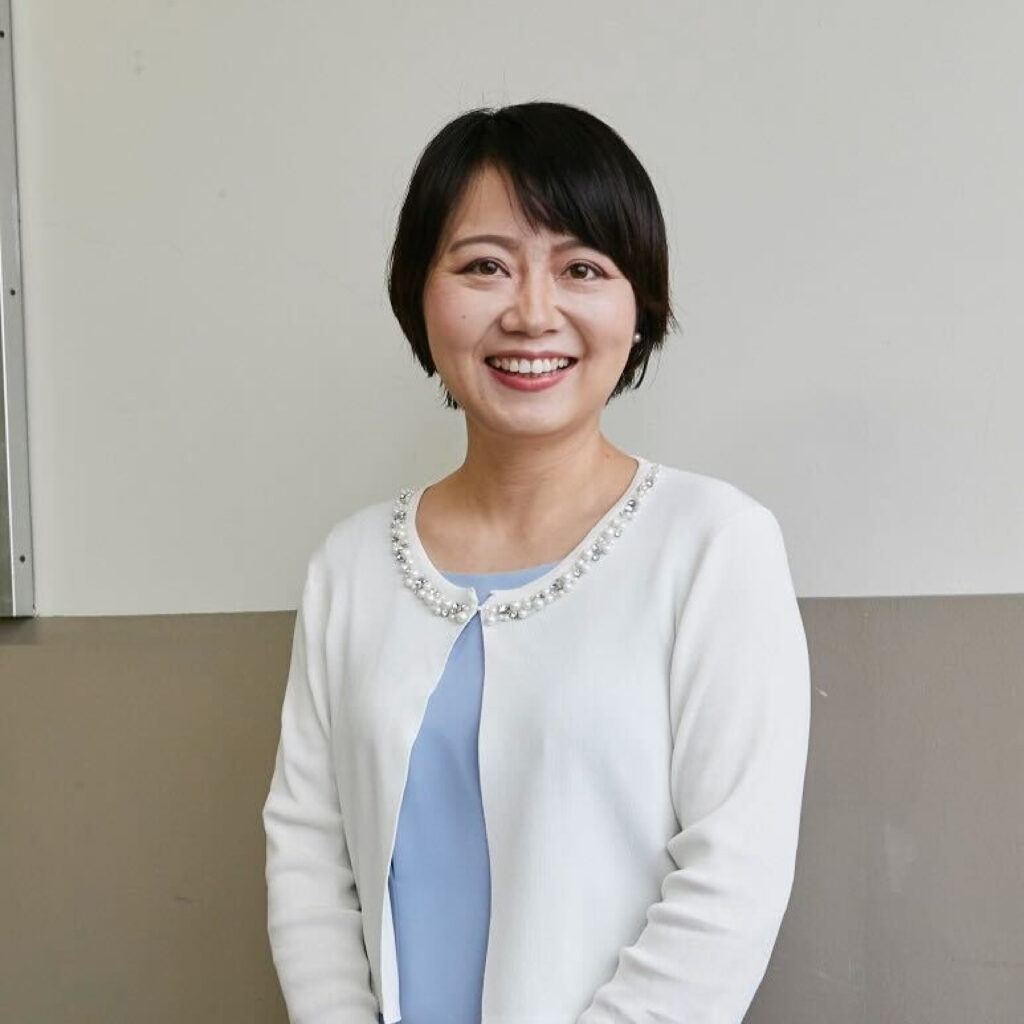 Born in China, came to Japan in 2004 to acquire environmental expertise. She studied environmental engineering and obtained a doctorate in engineering from Kyoto University. After completing her graduate studies, she worked as a specially-appointed researcher at Kyoto University in collaboration with the National Institute for Environmental Studies and Mizuho Information & Research Institute. As a researcher, she helped to quantify changes in black carbon emissions and its effects on health and ecosystems by 2050, using R and Python.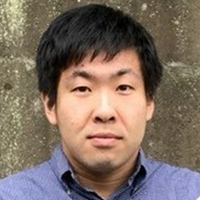 He has a Master's degree in Environmental Economics from the University of York, UK, and the University of Manchester, UK. He also learned economics at the Doctor's Degree from the University of Reading. After that, he worked in sustainability research at the Green Economics Institute, a UK-based research institute. He is responsible for data analysis.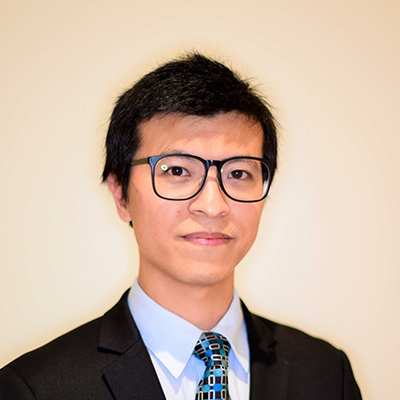 After receiving a master's degree from the University of Bristol, UK, he worked as a CSR/environmental consultant in Oxford. In Beijing, he worked as a fund manager, conducting financial and non-financial analysis of companies. PhD. in Sustainability Sciences from the University of Tokyo. He is in charge of data research and analysis.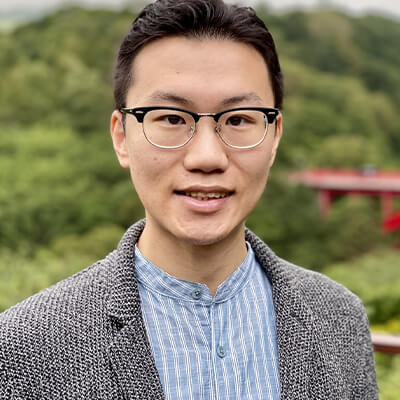 Born in China. PhD. in Sustainability Sciences from the University of Tokyo after an internship at the United Nations Department of Economic and Social Affairs (UNDESA). He has also received a student award from Kochi University. He is in charge of data research and analysis.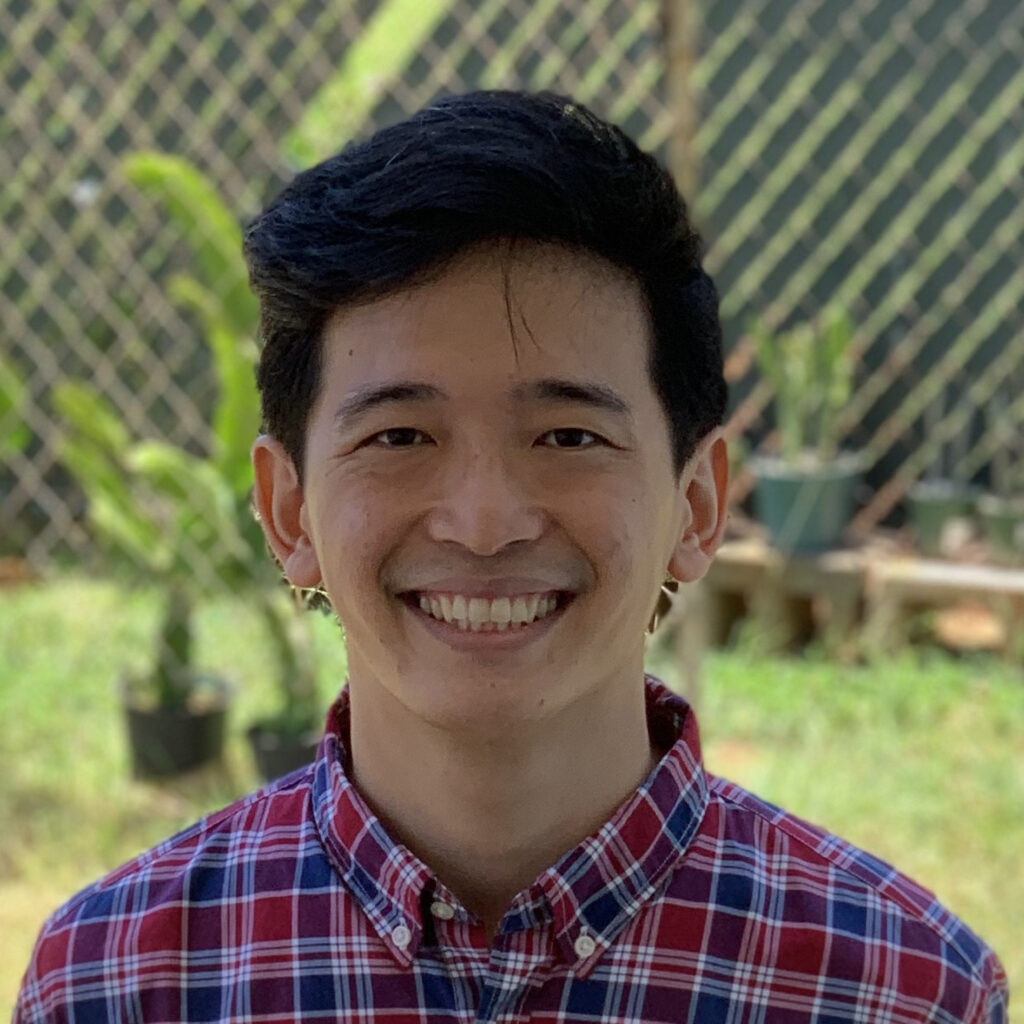 Born in Hawaii, he studied chemistry in college and secondary education in graduate school. He worked for the Hawaii State Department of Agriculture, where he was involved in teaching proper pesticide handling and application use. He then joined a technical college to further his skills and knowledge in mathematics, statistical theory, coding, and data science projects. He is responsible for data research and analysis.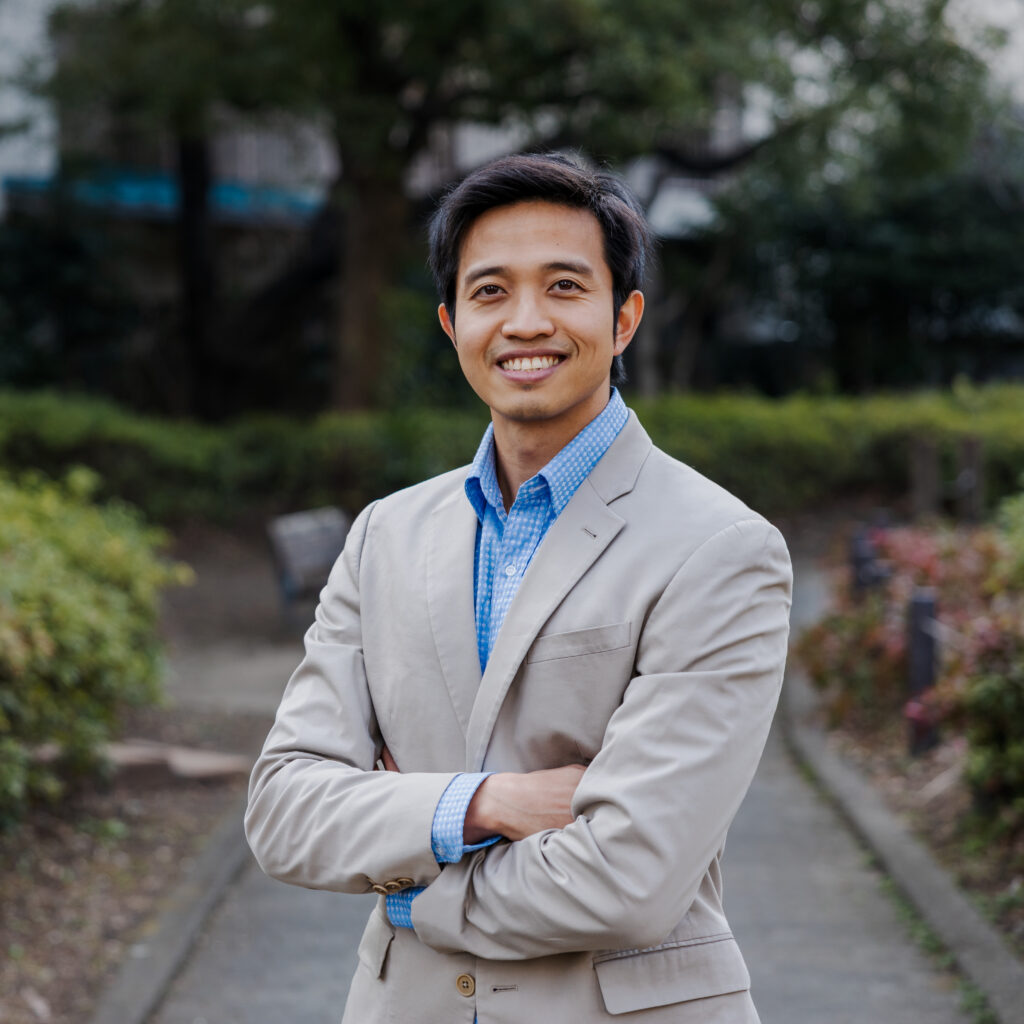 Born in Vietnam, he holds an MBA from Thunderbird School of Global Management in the United States. He gained experience in data science while working for Volkswagen, Hertz, and Harley Davidson in the US, Mexico, Peru, and Japan before joining the company.